Netsweeper Ecosystem
The Netsweeper education ecosystem protects students wherever they are learning – on the school network or on their school device, learning from home.
Watch our Latest Webinar Series for Education!
Protect: Create a safe learning environment in the classroom or at home
The internet is a core resource and important tool to help children continuously learn and grow as individuals. Protecting students from online threats and their devices from infection is more important than ever before.
Netsweeper nFilter provides real-time analysis of content that is often missed by other filtering and security products. We go beyond standard URL lists to ensure students are protected from inappropriate or malicious content at all times. Our platform has been developed to meet both US CIPA and UK OFSTED compliance requirements. Our BYOD capabilities provide peace of mind and allow students to learn safely in and out of the classroom. 
Pupil protection and remote learning
Netsweeper nClient, part of the Netweeper Education
Ecosystem, works with the Netsweeper central platform to
extend web filtering and digital monitoring to student devices,
ensuring they remain protected when they leave the school's
network. The nClient application can be installed on Windows, OSX,
Chrome, iOS, and Android devices, and will monitor internet
traffic on those devices even when they are not connected to a
Netsweeper filtered network.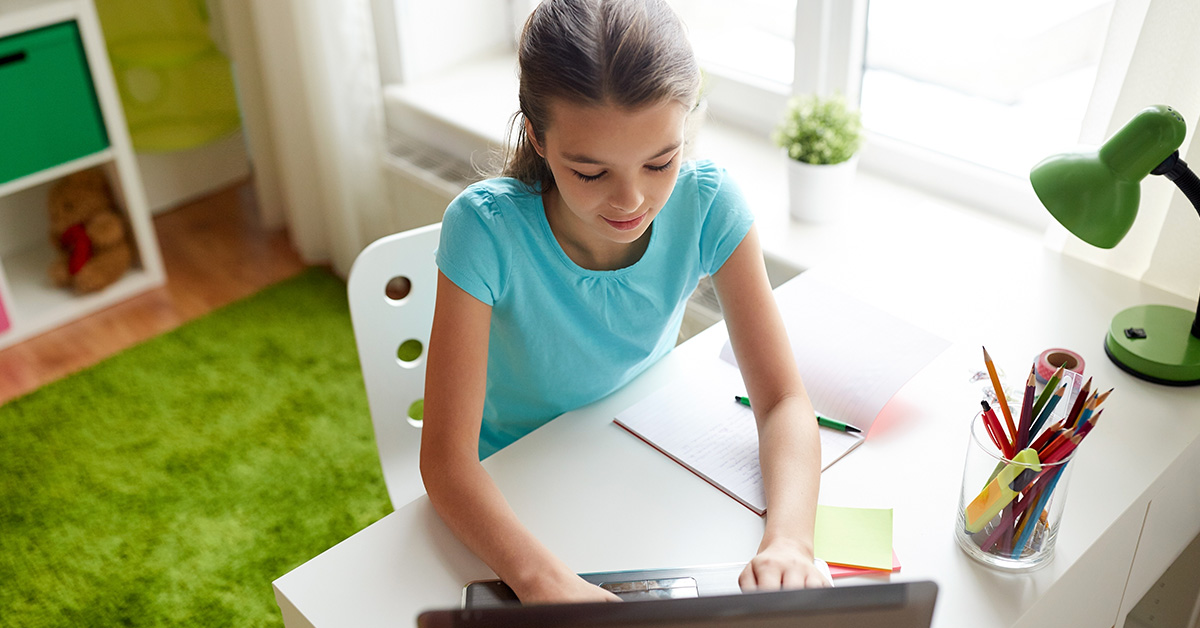 Monitor and Prevent:
Introducing 

nMonitor™ 

Powered by Netsweeper
Netsweeper nMonitor is a powerful content monitoring and reporting platform that helps schools meet safeguarding initiatives and protect at-risk students by identifying potentially harmful actions in real-time, allowing safeguarding leaders to take proactive steps for early intervention for safety and to promote mental health wellness.
Web Filtering - The Netsweeper Difference
With over two decades of research and development, Netsweeper's intelligent AI-based web content categorization platform is the industry's most accurate and comprehensive artificial intelligence solution for the classification of online content.  Leveraging our proprietary Category Name Service (CNS) for real-time worldwide distribution updates, we maintain the definitions of more than 90 categories in more than 50 languages. This dynamic web content categorization service classifies the internet and is an essential prevention and protection instrument against illicit content and advanced targeted threats.
Real-Time Content Analysis
Dynamic categorization of web content with billions of URLs categorised; rapid categorization of new content and configurable filtering policies.
Comprehensive Policy Management
Create granular filtering policies by user, group, time and day, using dynamic categories and configurable URL lists.
SafeSearch
Enforce SafeSearch across all popular web search engines including Google, Bing, and YouTube.
Configurable Lists
Configurable deny and allow lists. Add URLs, keywords, file extensions, and URL rewrites.
BYOD Control
Offer public Wi-Fi filtering and filter guest mobile devices securely on your network across all platforms.
Powerful Reporting
Easy to use reporting out of the box. Create powerful custom reports for detailed analytics based on your needs.
Increased Security
Add security to your network by blocking access to phishing, malware, and virus sites.
Social Media Controls
Manage user activity on hundreds of social media platforms, both on the web or in-app.
Categorization
By using Netsweeper, staff and students experience a safer internet. Netsweeper provides state-of-the-art real-time categorization of new content for over 90 countries and in 30 languages.
Deployment
Netsweeper offers flexible deployment options specifically for the education market. While still offering an on-premises solution, we are now first to market for providing transparent filtering from the cloud.
Scalable
Netsweeper offers a highly scalable platform to allow for growth. With unique multi-tenant features, your requirement for additional hardware is kept to a minimum while demand increases.
Netsweeper is proud to be a longstanding member of the IWF and continues to support their goal of eliminating child sexual abuse content online. The primary goal of the Internet Watch Foundation (IWF) is to control online sexual abuse content.
It may be daunting to broach the subject of mental health and students, but there's reason to be optimistic: 70% of mental health cases that appear in children can be addressed through early intervention. Getting ahead of mental health disorders and offering support to those who need it helps at-risk students before their mental health issues become more serious. The good news? There are a multitude of ways to do just that.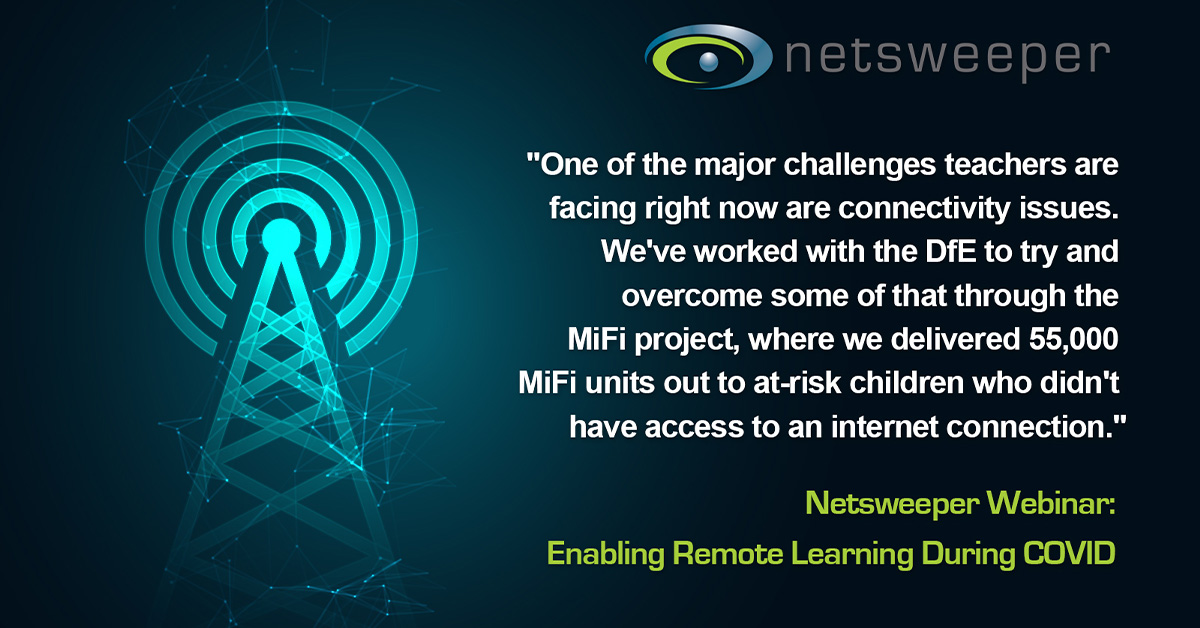 We've been getting a lot of questions from schools and school boards all around the world about remote filtering, so we decided to create a webinar series that answers your questions. Learn how you can facilitate safe and effective remote learning in Part 2 of our series.