BETT UK 2022 is coming up at the end of March as an in-person event in London. Running from March 23-25, 2022 it reunites the global education community to spark ideas, create connections and accelerate trade. If you haven't registered yet, you can do so here.
Netsweeper is looking forward to attending and our team would love to see you! Our CEO Perry Roach, UK Division Manager Nick Levey, Business Development Managers Craig Butler and Tenzin Yeshe, VP of Marketing John Robb, and COO Aleksandar Todorovic will be in attendance at stand NF31.
Booth hours are as follows:
Wednesday 23rd March 10:00 – 18:00
Thursday 24th March 10:00 – 20:00
Friday 25th March 10:00 – 17:00
There will also be speaking sessions held in the booth:
the R;pple story at 1400 Wednesday & Thursday with Alice Hendy
Platform overview, large trusts, and onGuard at 1100 daily with Luke, Craig, & Nick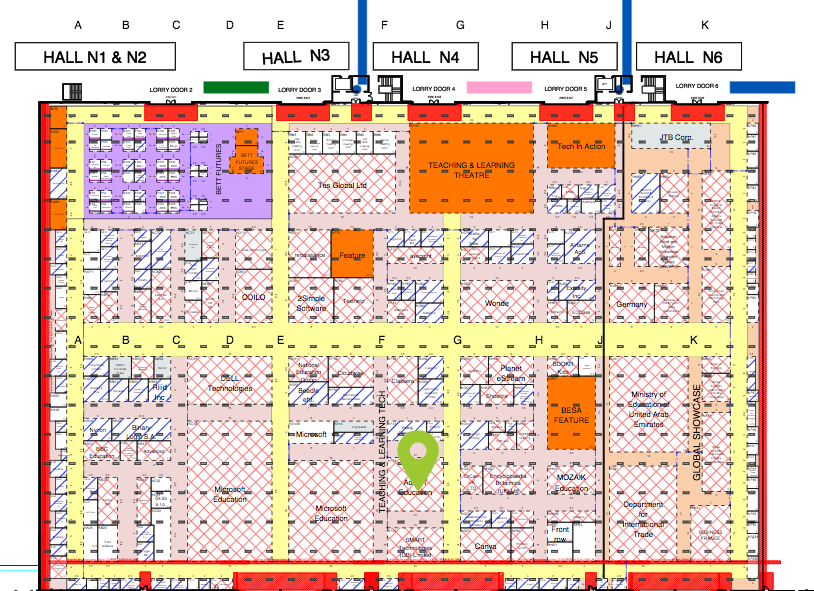 If you are unable to attend BETT, but still want to learn more about ensuring online student safety with Netsweeper, you can request a demo with one of our solution experts at your convenience.