All the Benefits of nFilter for Remote Devices
nClient enhances our core nFilter platform to extend its filtering, monitoring and policy management tools to remote devices. The two products work together seamlessly, so administrators can easily manage all devices from a central source. Compatible with every device and operating system, nClient maintains the same level of protection online and offline to ensure policy and regulatory compliance, prevent cyber threats such as malware and ransomware, and stop harmful content before it reaches your network or users.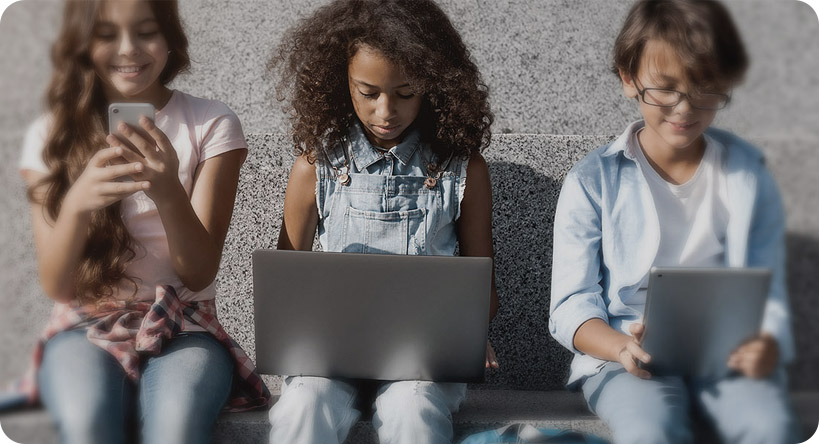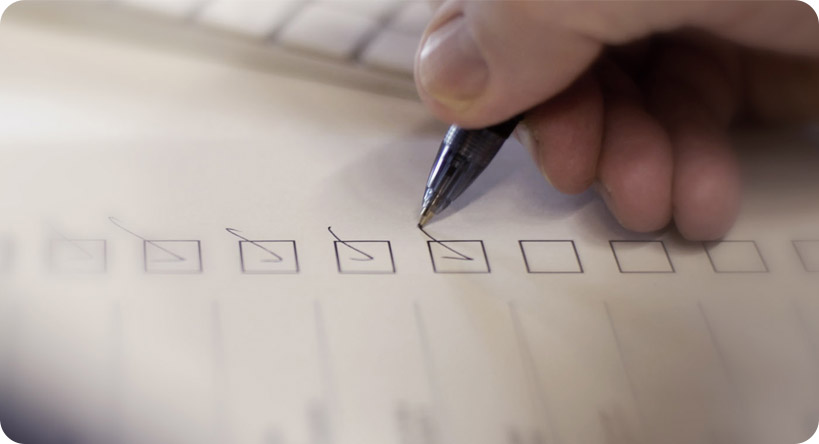 Don't Take Our Word For It. Take Theirs.
Trusted by Customers Worldwide
"Netsweeper has been able to demonstrate a strong skill set including project scoping/management, development, deployment, support and supplying products suitable for the EdTech environment. Our relationship has gone from strength to strength…" 
"You've (Netsweeper) been entirely responsive to our needs, and that's from scoping out initially what we wanted, through the implementation side of things." 
---