Embracing Affiliations Offering True Value
Netsweeper Partnerships
As an active participant in the global internet filtering industry, Netsweeper embraces affiliations with numerous associations related to the industry, as well as in key market segments where our products and services are of true value to both partners and clients.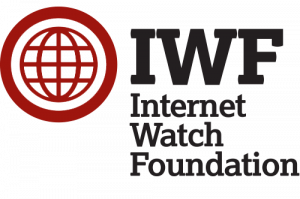 The Internet Watch Foundation (IWF)
The IWF is the only authorised organisation in the UK operating an internet 'hotline' for the public and IT professionals to report potentially illegal content online. Netsweeper is proud to be a longstanding member of the IWF and continues to support their goal of eliminating child sexual abuse content online.

Cybertip.ca
The Canadian Centre for Child Protection is a charitable organisation dedicated to the personal safety of all children. Our goal is to reduce child victimisation by providing national programs and services to the Canadian public. The Canadian Centre for Child Protection operates Cybertip.ca, Canada's tipline for reporting the online sexual exploitation of children.

Niagara Networks
Netsweeper has been integrated on Niagara Network's Open Visibility Platform™ to enable carrier-grade agile security deployment with hyperconverged packet brokering pervasive network visibility.
UK Government G-Cloud Supplier
Netsweeper is very excited to announce that our G-Cloud 9 services are now available on the Digital Marketplace. The UK Government G-Cloud is an initiative that provides a simplified procurement process for public sector organisations as a more cost-effective alternative to traditional technology services that use cloud computing, making it easy to use.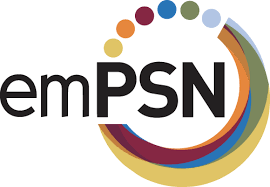 emPSN
emPSN was established in 2001 with a clear goal to provide broadband connectivity and online IT safety services for schools and local authorities in the East Midlands. emPSN and Netsweeper have worked together since 2015 offering internet and email filtering. Their broadband connectivity is of the highest quality, offering exceptional speed, stability and security – thanks to a number of trusted network suppliers.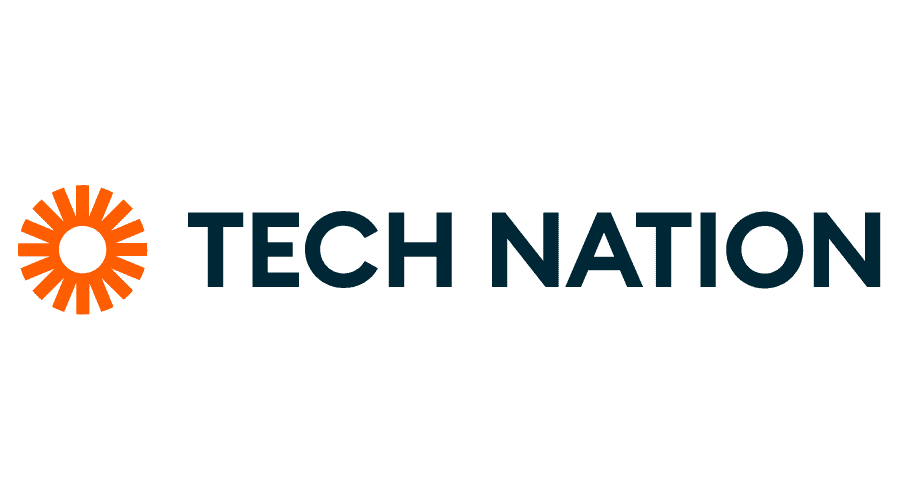 TECHNATION Canada
As the leading national technology industry association, TECHNATION proudly represents the Canadian technology companies that are furthering our nation and the world into the future through innovation, creativity and ingenuity. As a prominent advocate for the expansion of Canada's innovation capacity, TECHNATION encourages technology adoption to capitalise on productivity and performance opportunities across all sectors.

Loadbalancer.org
Loadbalancer.org provides highly dependable, versatile, and affordable load balancers, developed to improve the availability of critical IT applications. With extensive experience solving application delivery challenges for customers around the globe, you can expect honest advice and outstanding support from the experts at Loadbalancer.org.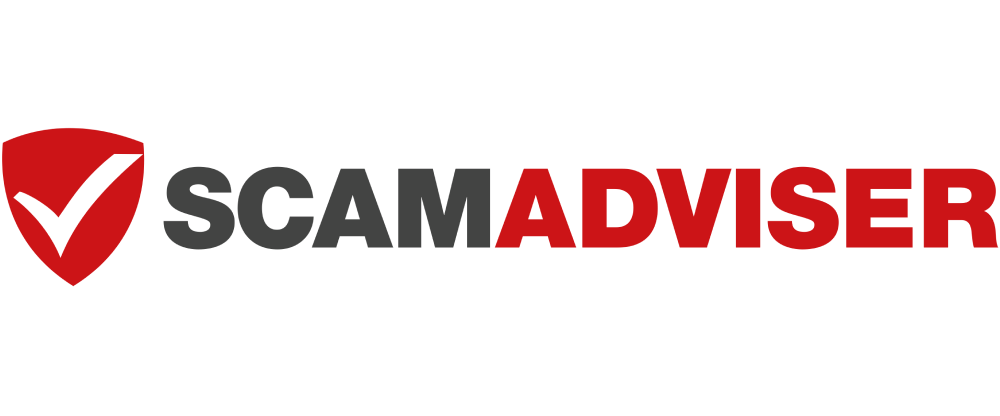 ScamAdviser
ScamAdviser was established in 2012 and helps consumers make more informed decisions when buying online. ScamAdviser helps consumers by rating websites with the ScamAdviser Trust Score, which analyses websites based on more than 40 data sources, including the age of the IP address, availability of contact details on the website, and much more.

Bullying International
Bullying International (launched out of Bullying Canada in 2021) is the only global charity dedicated to support bullied children. It provides 24/7 support services, training, and resources for parents, teachers, coaches, and children around the world.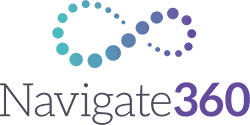 Navigate360
Navigate360 specialises in holistic safety and wellness, providing schools, law enforcement agencies, and businesses with threat detection and prevention, mental health and wellness, and safety management and preparedness solutions.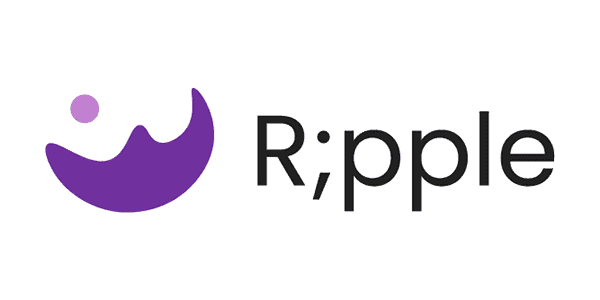 R;pple
R;pple intercepts users who are performing self-harm/suicide related searches on the internet and provides them with mental health resources and support

AdEPT
Established in 2003, AdEPT is a managed services and telecommunications provider offering technical solutions for over 12000 organisations across the UK.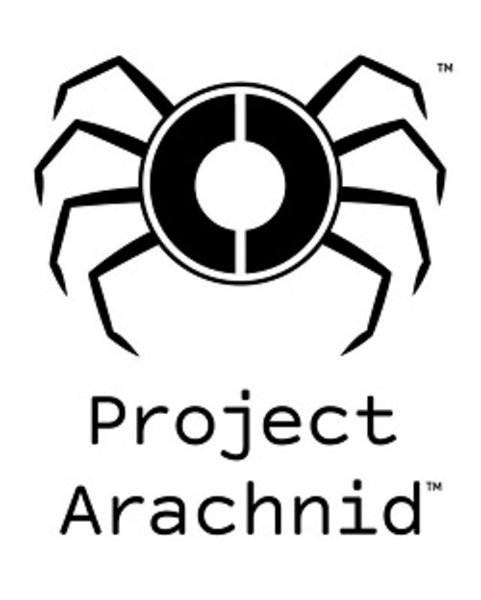 Project Arachnid
Project Arachnid detects known images and videos of child sexual abuse material and issues notices to the hosting provider requesting its removal. The Project Arachnid List is a list of hash values and near matches that correspond to material believed to be child sexual abuse material. Netsweeper categorises and sends the Canadian Centre for Child Protection (which operates Project Arachnid) a feed of URLs that contain Child Sexual Abuse Material (CSAM). C3P uses this feed to complement Project Arachnid activities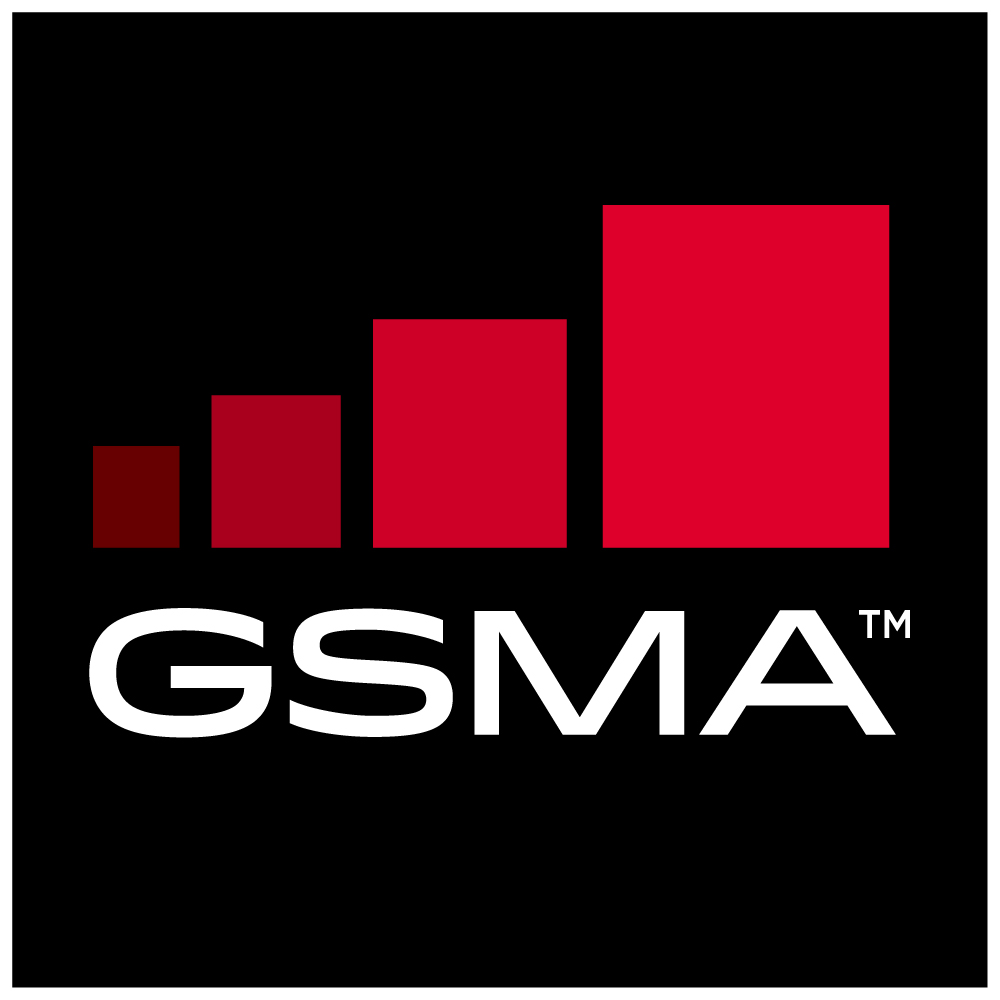 GSMA
The GSMA is a global organisation unifying the mobile ecosystem to discover, develop and deliver innovation foundational to positive business environments and societal change
Ready to See Our Web Filtering Solution in Action?
Schedule a demo or request more information today.