What Can We Do For You?
Contact us to learn more about our dynamic, AI-driven web and content filtering solutions or find out how we can help your school, public agency, telecom, or government protect users and enforce compliance.
Already a customer?
Contact Netsweeper support for assistance.
UK Sales Contacts
UK HEADQUARTERS
Suite 125-126 Pure Offices | 4100 Park Approach, Thorpe Park, Leeds, United Kingdom LS15 8GB | +0113 397 0453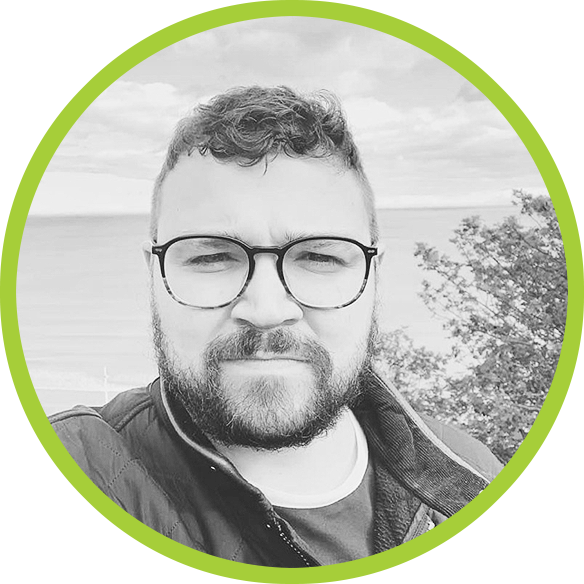 NICK LEVEY
UK Regional Director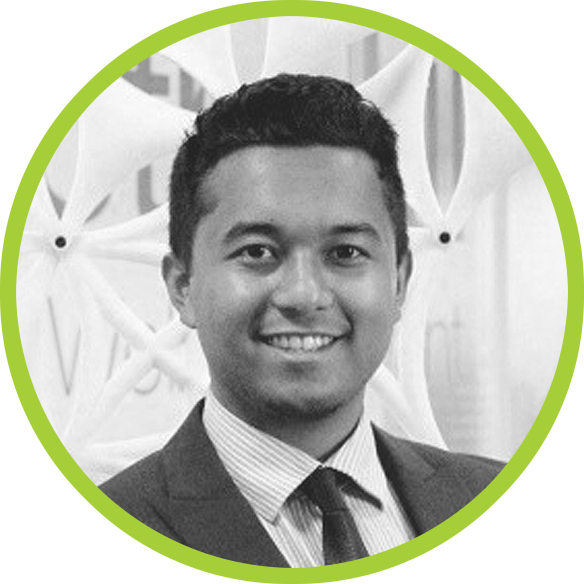 TENZIN YESHE
Business Development Manager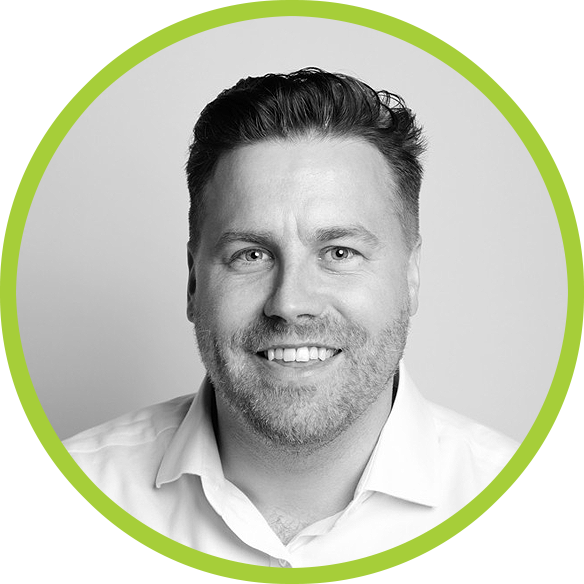 CRAIG BUTLER
Business Development Manager
Your submission was sent, thank you!