Making the Internet a safer place to learn, work, and play
Netsweeper's AI-powered real-time content filtering, monitoring, and reporting solutions allow organizations to protect their internet users from harmful online content.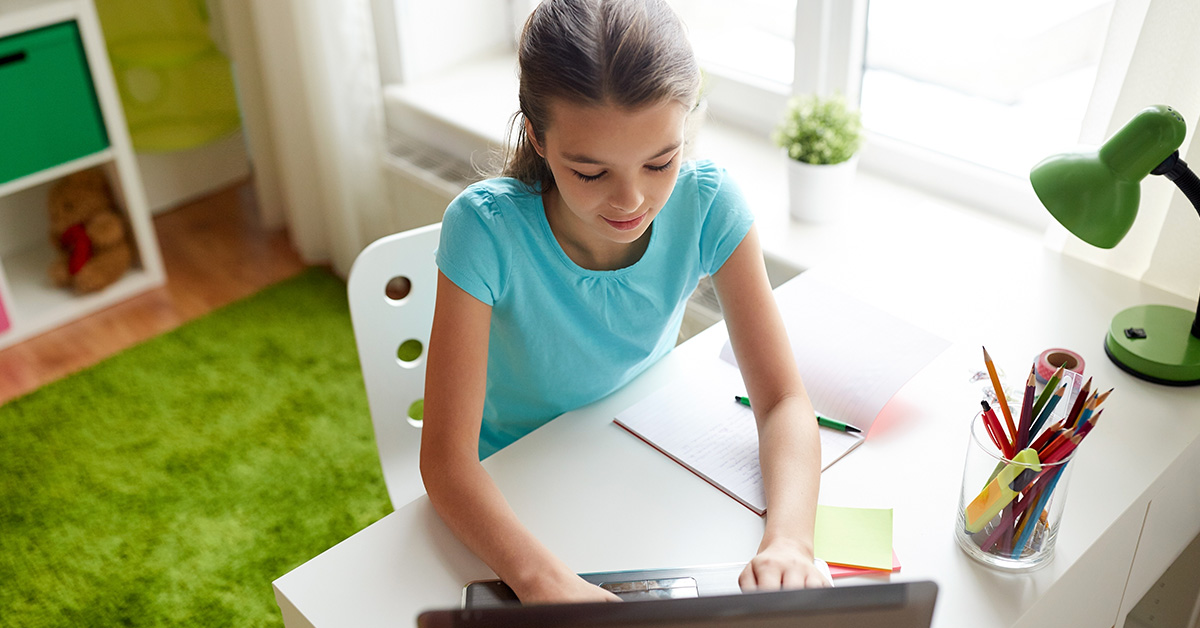 Education:
Easily enable distance learning web filtering and student engagement
Create a safe, secure learning environment and maintain compliance while protecting your students, staff, and faculty from malicious or inappropriate content.
Business:




Manage remote workforces and increase productivity
Increase productivity and protect your employees from web-borne threats with a flexible and customizable web filtering and threat protection solution that improves business productivity.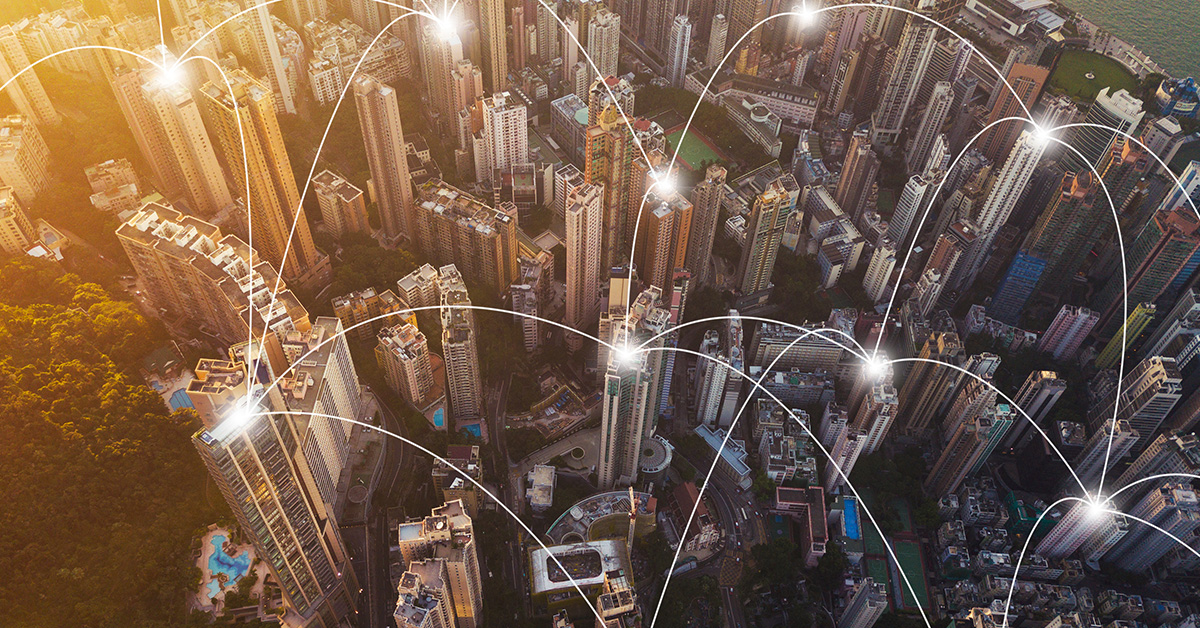 Telecom:




Scale on demand and increase ARPU with value-added services
Provide a reliable customer experience, increase ARPU, and reduce churn while protecting users from unwanted, inappropriate, or malicious web content.
Government:




Country-wide filtering and regulatory compliance
Protect your assets, sensitive information, and the safety of your community from cyber threats while exceeding your compliance and regulation requirements.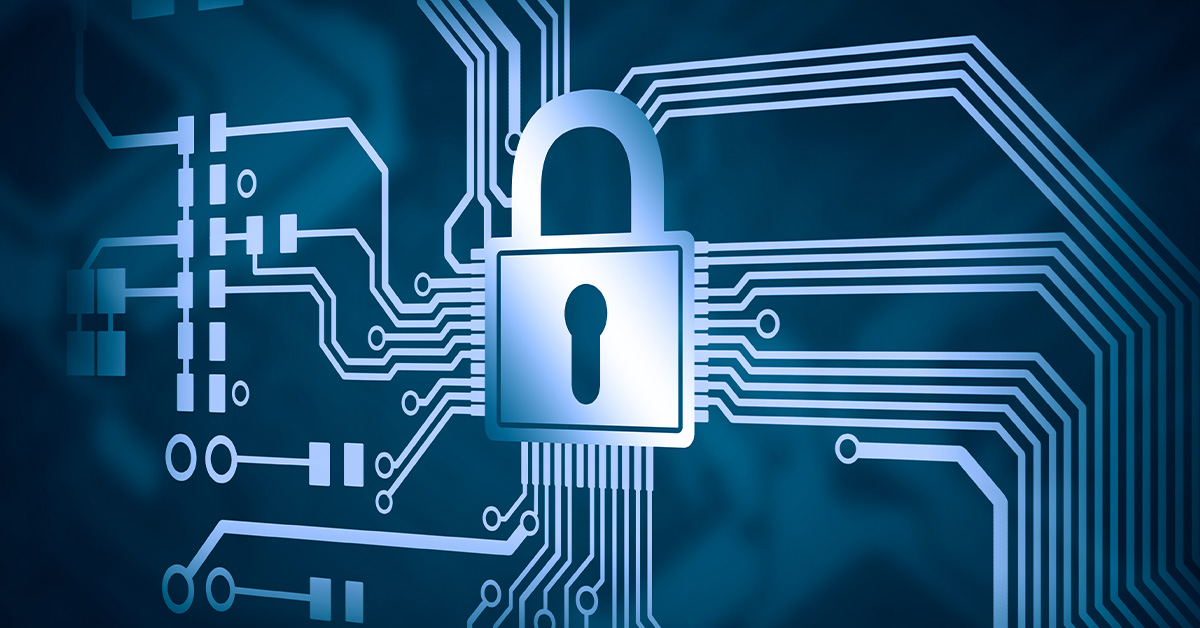 "It's a fantastic product that you can rely on to provide strong, secure filtering and you can easily drill down into how students and staff are using the internet in school, safe in the knowledge that the content they see is appropriate. I couldn't imagine being without it! We highly recommend implementing the Netsweeper system at your school, business, or ISP!"

Dave Foley Director, ICT Support Engineer