Netsweeper's Carrier-Grade, Core Web and Content Filtering Platform
nFilter is a software-based web filtering platform that uses AI-driven dynamic categorisation to scan, sort and analyse content in real time. Simply put, it's the fastest, most accurate web and content filtering solution in the industry. It's also easy to manage and deploy, adaptable to any network environment, highly customisable and cost effective.
nFilter protects users worldwide from harmful content and evolving cyber threats, while helping schools and MATs, public agencies, telecoms and governments comply with complex regulations. As new apps, including social media, grow in number and influence, nFilter offers a flexible solution that empowers digital use and collaboration, while preventing online threats such as CSAM, ransomware and disinformation.
---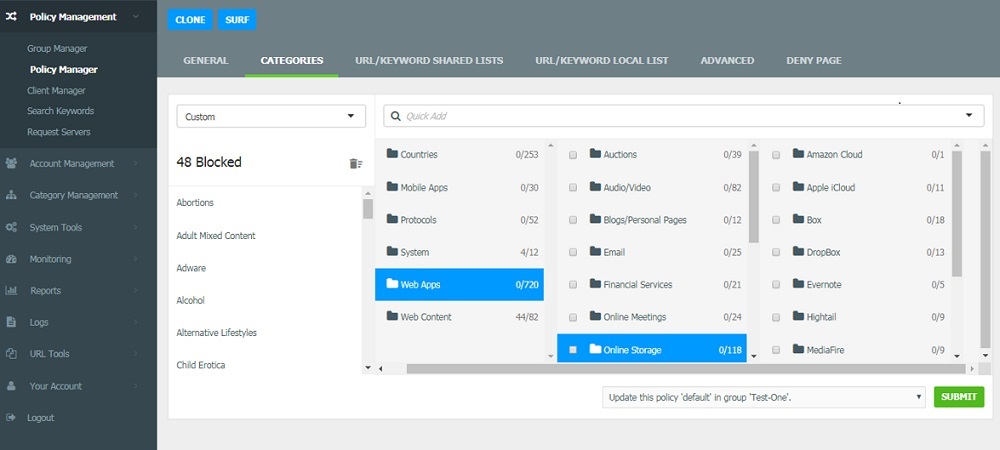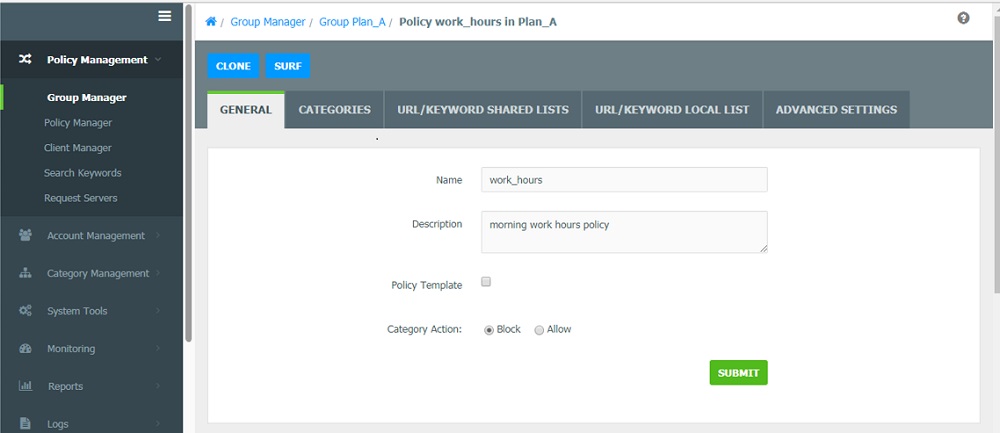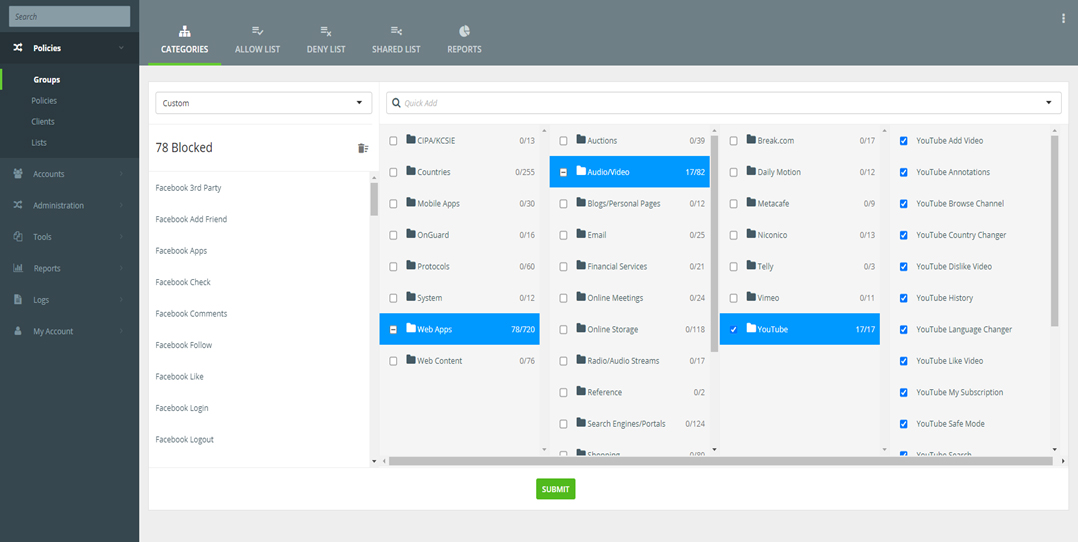 Don't Take Our Word For It. Take Theirs.
Trusted by Customers Worldwide
"You've (Netsweeper) been entirely responsive to our needs, and that's from scoping out initially what we wanted, through the implementation side of things." 
"Netsweeper has been able to demonstrate a strong skill set including project scoping/management, development, deployment, support and supplying products suitable for the EdTech environment. Our relationship has gone from strength to strength…" 
---