The Top 3 Ways Netsweeper Makes Your Web Security Our Number One Priority
You know it is summer time when the sun is shining, the weather is warm, school is out, and offices start to become relatively empty. As employees depart on vacation and students pack up their books until the fall, it is often easy to forget about the important data on devices left behind. Unfortunately, the mistake of forgetting comes at a large cost for your business or school. Luckily, Netsweeper is here to help secure businesses and schools of all sizes, in any geographic region across the globe.
A company's site is the primary gateway for clients, service providers, and competitors to see their business offerings. In short, it is the virtual face of a company, therefore a method needs to be in place to protect it. Netsweeper's advanced Web Filtering & Security solutions give organizations the knowledge that their company data is safe, secure, and protected. With our basic filtering, employees can be restricted from viewing or accessing any harmful web content that could be potentially destructive to the company.
Here are the top 3 ways that we make your web security our number one priority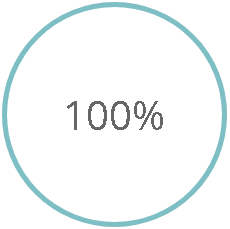 Competitive Advantage
1. We care about our clients, partners, and resellers. We help our partners gain the competitive advantage they need in today's rapidly changing market place. We realize that web security is a necessity for every business, and we help add value to our partner/reseller's current offerings. We also offer a dependable solution at a low cost, because we believe that superior web security should be available to everyone. With positive feedback from our vast number of clients and partners, we are confident that our solution will satisfy your needs, whatever they may be.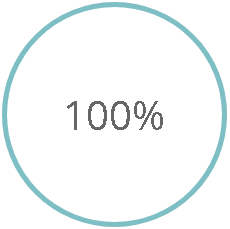 Innovation
2. We are constantly innovating, making sure we provide you with the most up to date solutions. Did you know that Netsweeper was the first web filtering company to embed artificial intelligence into its solutions? Our artificial intelligence engine analyzes the search activities of over 500 million devices worldwide to detect new threats on the internet. The Netsweeper engine categorizes millions of new web pages daily, with over 10 billion URLS categorized to date. This means that our solutions are constantly working to protect you and your business, even when you are not.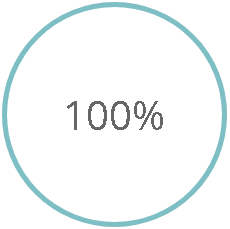 Security
3. We secure your company's devices on and off the network. Today's workforce is becoming increasingly more mobile. Employees now have the capability to access work through their devices that are off the network. If your company is not prepared, this could lead to major problems within the organization. Luckily, Netsweeper solutions support today's mobile workforce, allowing any device connected to a WI-FI network to be filtered.
With over 17 years of experience providing our dynamic, robust, and flexible solution to clients worldwide, Netsweeper platform is proven to be the best choice for your web filtering needs.