Secure Your Internet and Digital Sovereignty with Scalable, Compliant, and Easy-to-Manage Web Filtering
Our digitally connected world can be complicated. Laws and regulations differ widely among countries, leading governments to seek easy-to-customize web filtering and policy enforcement within their boundaries. With a recent push towards digital sovereignty, nations are pursuing ownership, control and regulation of their data and digital assets. To simplify these sweeping challenges, Netsweeper delivers flexible, scalable countrywide solutions that protect citizens, enforce compliance, and prevent revenue loss. All without impeding network performance.
With governments required to implement web filtering through their telecom providers, our platform, already in use by telecoms worldwide—is an ideal fit that's proven to perform.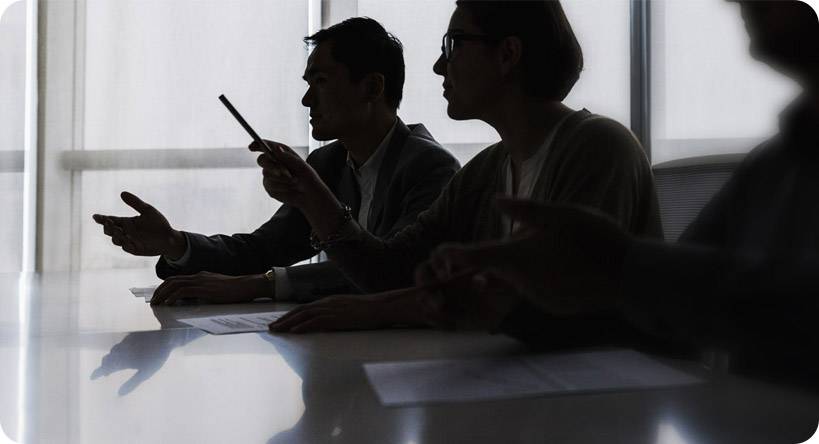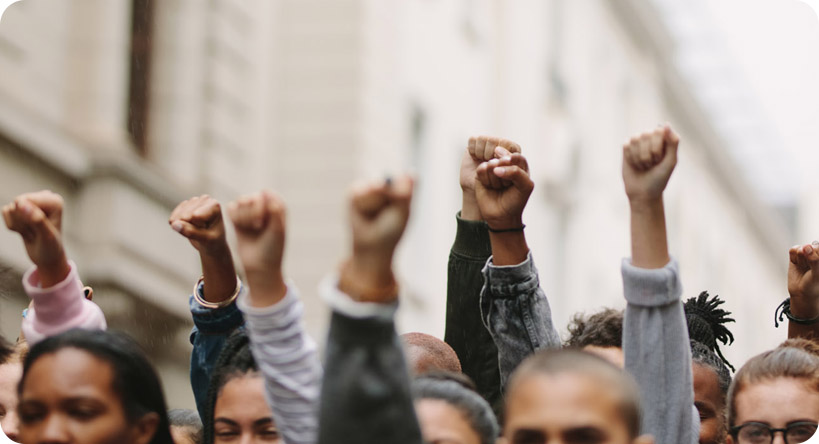 ---
EduSIM – Preconfigured SIM card with web and content filtering for education systems.
EduBrowser – A customized browser with built-in web and content filtering. Using the Netsweeper cloud, the mobile network offers a free data plan for the users and paid by the educational authorities.
The Netsweeper Difference for Countrywide Solutions
Netsweeper "Un"Filtered
Our Take on Today's Top Issues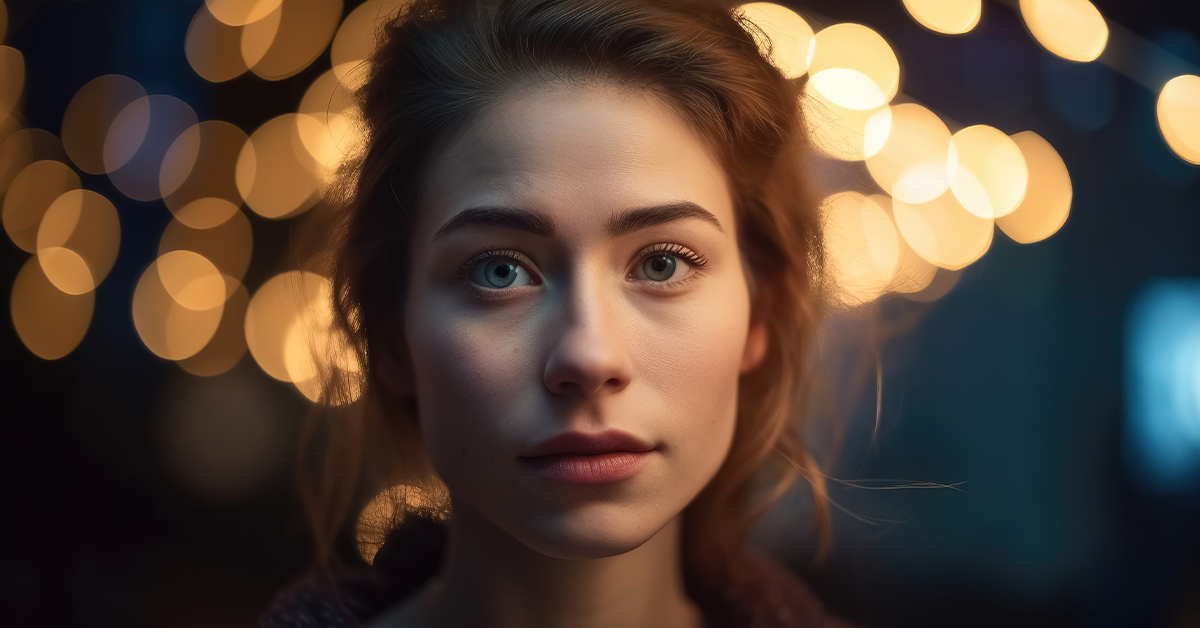 In an age defined by digital connectivity and technological progress, the safety of our children in the online realm has…