Block CSAM, Enforce Compliance, and Retain Your Subscribers
Looking for a high-performance web filtering solution that goes with the flow? Keep network traffic moving fast while protecting subscribers and businesses with Netsweeper's zero-latency web and content filtering. Easy to manage and scale, our multi-tenancy solution delivers the security you need to fight CSAM, piracy, cyberthreats, scams, and more. Plus, our technology makes it easier to comply with the specific ISP laws for each country.
Are you a managed service provider (MSP)? Offer web filtering as a value-added service that help you reduce churn, attract new customers, increase average revenue per user (ARPU), and improve customer satisfaction and retention.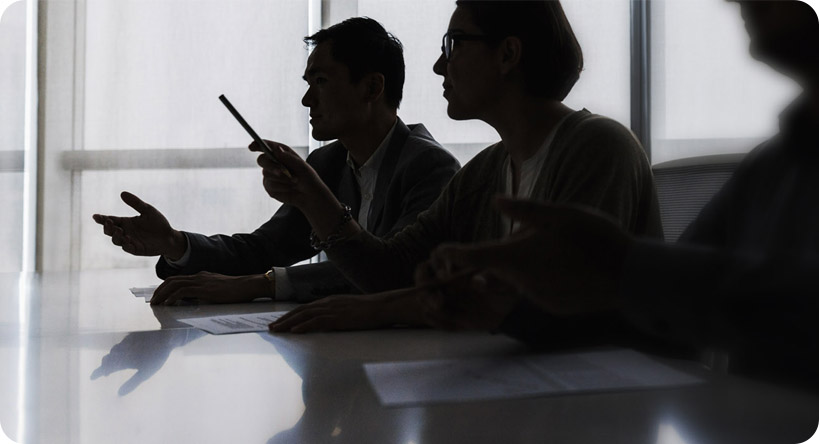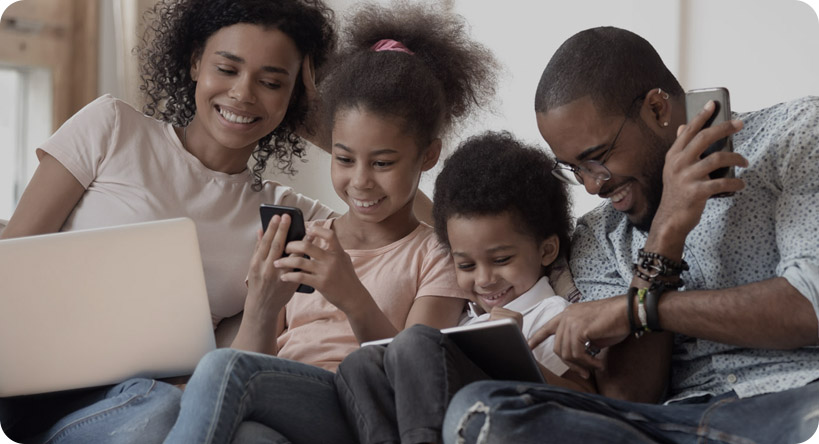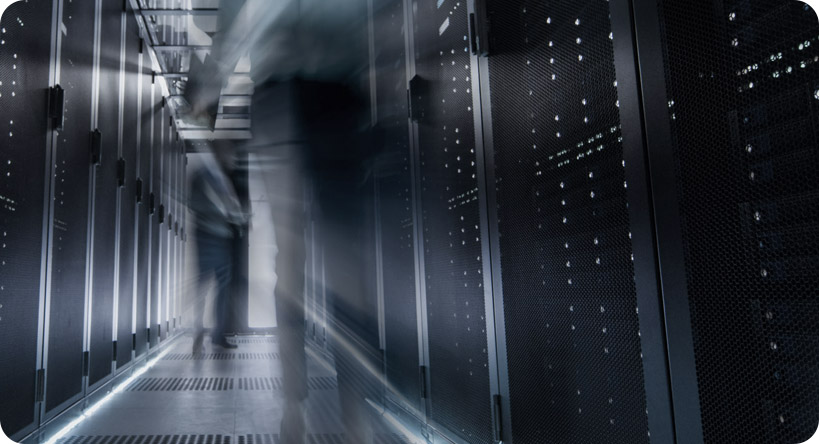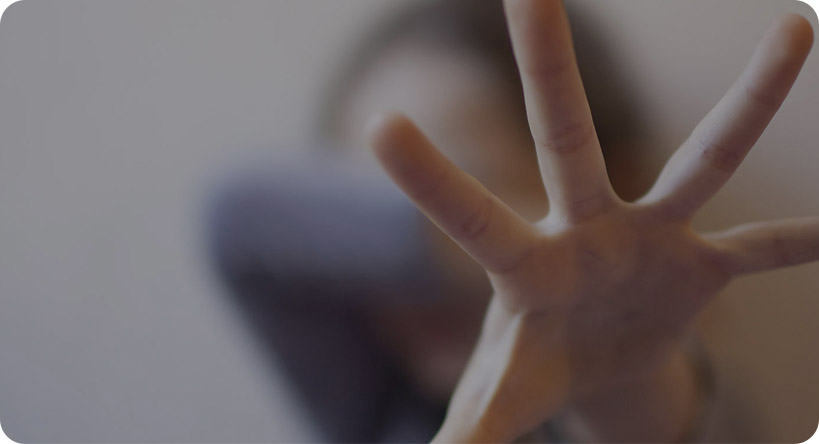 ---
EduSIM – Preconfigured SIM card with web and content filtering for education systems.
EduBrowser – A customized browser with built-in web and content filtering. Using the Netsweeper cloud, the mobile network offers a free data plan for the users and paid by the educational authorities.
The Netsweeper Difference for Telecom Providers
Netsweeper "Un"Filtered
Our Take on Today's Top Issues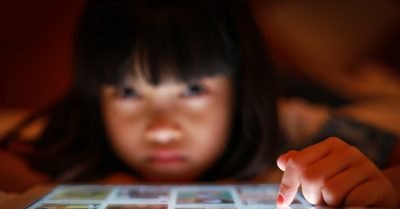 Child Sexual Abuse Material (CSAM) is a distressing and deeply concerning issue that has emerged as a growing challenge worldwide….