Curb Exposure and Prioritize Digital Safety with Real-Time Web Filtering
Remote learning. Cyberbullying. Policy compliance. Self-harm and potential violence. As a school or district IT administrator, your list of challenges keeps growing. Netsweeper delivers the flexibility and control you need to adapt instantly and proactively to the next digital dilemma. Guided by our decades-long educator partnerships, we develop the most effective, easy-to-use web filtering technologies for K-12.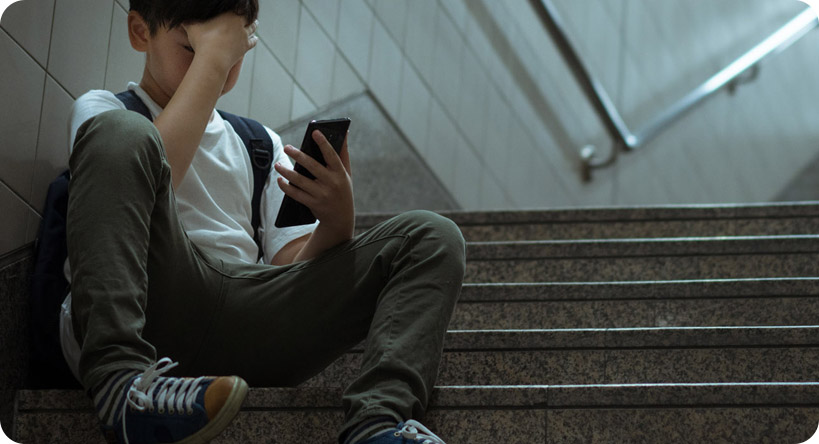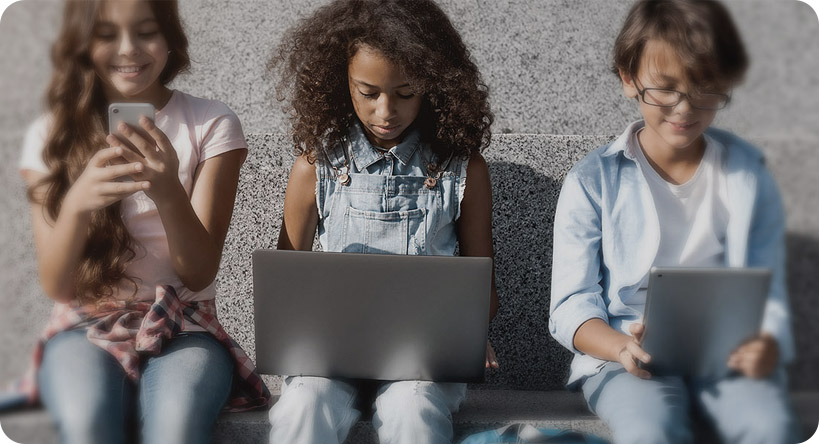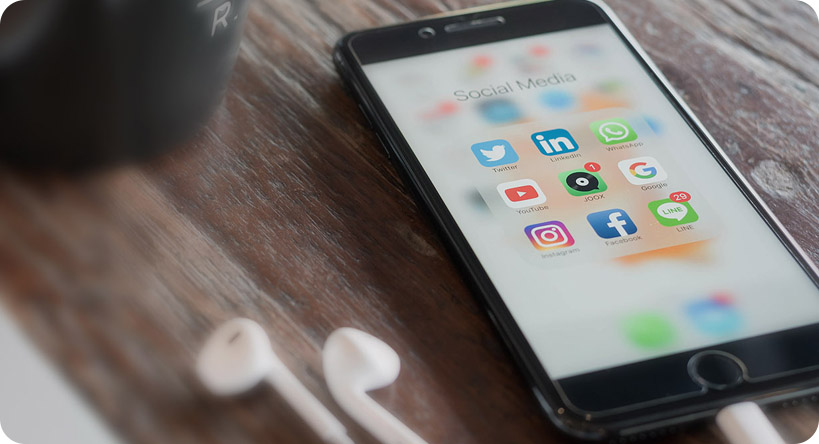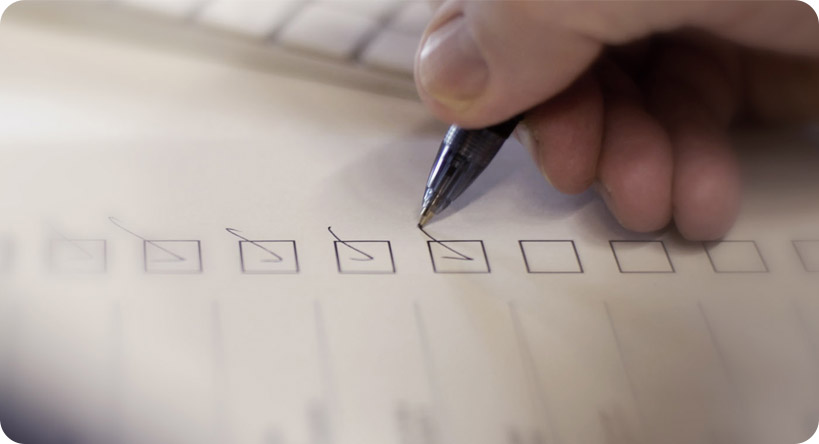 ---
What About Classroom Management for Digital Learning?
Our classroom management solution helps teachers engage learners, control classes, and share content with students on and off campus. From one-on-one learning to group collaboration, educators will get advanced, yet easy-to-use technology that's ideal for this generation of digital natives. Want to help educators maximize class time? Take advantage of the latest features, such as messaging capabilities, screen sharing, and safety filters.
The Netsweeper Difference for Education
Don't Take Our Word For It. Take Theirs.
Trusted by Customers Worldwide
"For use, flexibility was key. That's not an easy process to find a solution that will work with every device…The fact that your (Netsweeper) solution provides support for all of those, was huge."
"Netsweeper has been able to demonstrate a strong skill set including project scoping/management, development, deployment, support and supplying products suitable for the EdTech environment. Our relationship has gone from strength to strength…"
"It was the type of ease that we were looking for. We needed something that was going to filter based off of different platforms, whether it was a Chromebook, a Windows device, a MacBook, or an iPad."
---
Netsweeper "Un"Filtered
Our Take on Today's Top Issues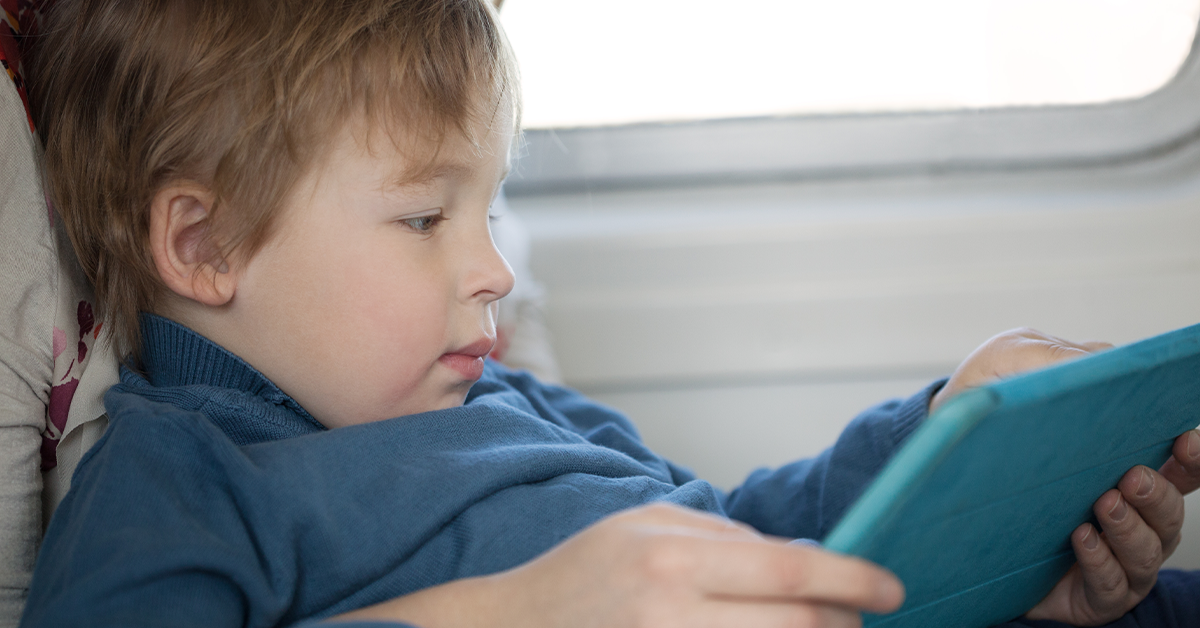 In an age where the digital landscape is an integral part of our daily lives, ensuring online safety has never…