Texas Computer Education Association (TCEA) Convention & Exposition is coming up next week as an in-person event in Dallas, Texas. Running from February 8-10, 2022 it is an event focused on accelerating learning and connecting educators with powerful teaching strategies, techniques, and technology for keeping students engaged and focused. There is still time to register here if you haven't yet.
Netsweeper is looking forward to attend our second in-person event of the year and our team would love to see you! Our CEO Perry Roach and US Sales Rep Anthony Bruno will be in attendance at booth 1260 (the green square at the top of the floor map).
Booth hours are as follows:
Tuesday February 8,    2 p.m. – 7 p.m.
Wednesday February 9,    9 a.m. – 5 p.m.
Thursday February 10,     9 a.m. – 2 p.m.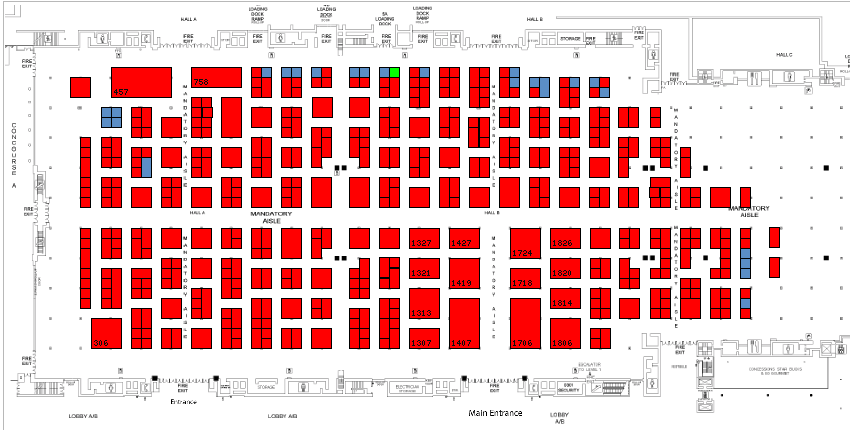 If you are unable to attend TCEA, but still want to learn more about ensuring online student safety with Netsweeper, you can request a demo with our solution experts at your convenience.