Centralized, Customizable Web Filtering and Policy Tools Make it Easy
Over the last few years, school IT administrators have seen their workloads intensify. The move to remote learning created a demand for additional district-supplied devices for home and school, and consequently, the need to secure students from harmful content and cyber threats online and offline. Added to this, student safety and mental health became a more pressing priority, with an uptick in school shootings, self-harm, and cyberbullying impacting the emotional wellbeing of children and teens.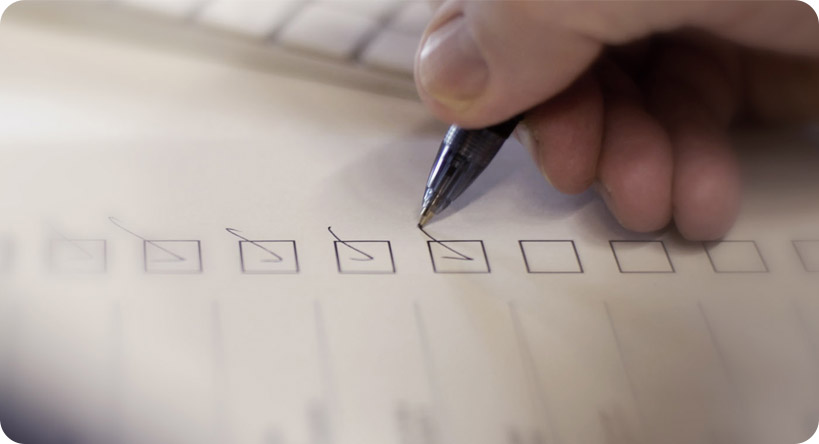 School IT managers need efficient web and content filtering that's easy to use and deploy, cost effective and highly reliable to meet the quickly evolving technology needs of all students.
Simplify and Accelerate IT Admin Tasks for Safe K-12 Schools
Streamline management and enforce policies such as CIPA with centralized, customizable features within the nFilter web and content filtering platform. To expedite and simplify tasks, administrators can utilize our easy-to-use dashboard to set their own filtering policies and get detailed reports for quick analysis of school or district information.
With nFilter, IT administrators will benefit from:
Delegated management of filtering policies to teachers, who are closer to the everyday content needs of their classes.
Central administration, which enables simple, universal policy management and enforcement across multiple networks.
Multi-tenancy, which increases efficiency, simplifies management, and saves time and money related to maintenance and IT resources. nFilter's software-based technology supports management of multiple schools through a single deployed solution.