Manage Apps with Granular Controls and AI-powered Web and Content Filtering
Many students use social media regularly, with TikTok, YouTube, and Snapchat being popular choices. According to Pew Research Center, roughly 1 in 5 teens visit YouTube "almost constantly." Though these platforms aren't inherently unhealthy, incessant use, exposure to cyberbullying, and the potential for negative self-image can be problematic. Most educators agree that banning social media platforms isn't the answer; instead, it's helpful to allow student access based on a variety of criteria such as age, time of day, etc. In addition, school IT administrators need to enforce policy compliance and secure remote devices without exceeding their budgets.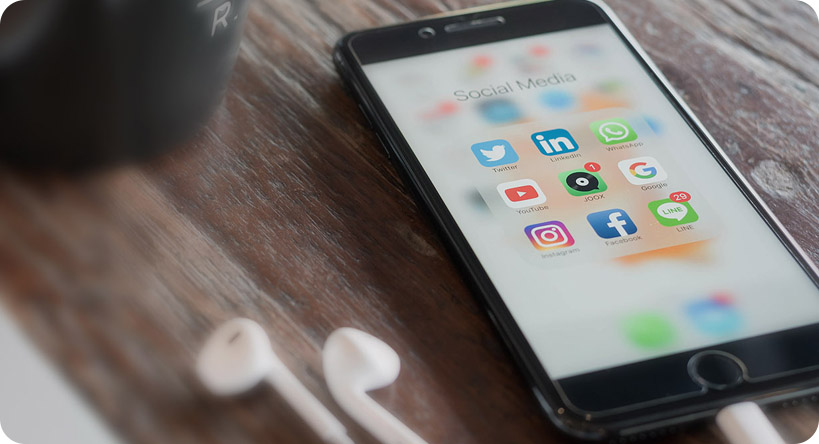 Help Students Moderate their Time Online
nFilter's policy management tool and granular social media controls provide safe digital access without over-blocking, giving IT administrators control of app- and web-based social media platforms. This enables schools to select which features to block based on specific criteria, including application, age group, time of day and more.
To protect students from harmful content, cyberbullying, phishing scams, and other threats, our solution delivers dynamic, real-time web and content filtering via our AI-driven content categorization platform. Plus, our SafeSearch feature enables educators to easily block inappropriate content across search engines and platforms, such as YouTube.