nFilter
Real-time content web filtering and student protection – in school or at home
Student Digital Safety
Netsweeper nFilter™ provides real-time analysis, filtering and blocking of online content to protect students. Our platform has been developed to meet both US CIPA and UK OFSTED requirements as well as the UK Prevent duty legislation.
nClient, our off-network device filtering solution, provides peace of mind and allows students connected to your network to learn safely outside the classroom on school-issued devices with multiple OS support.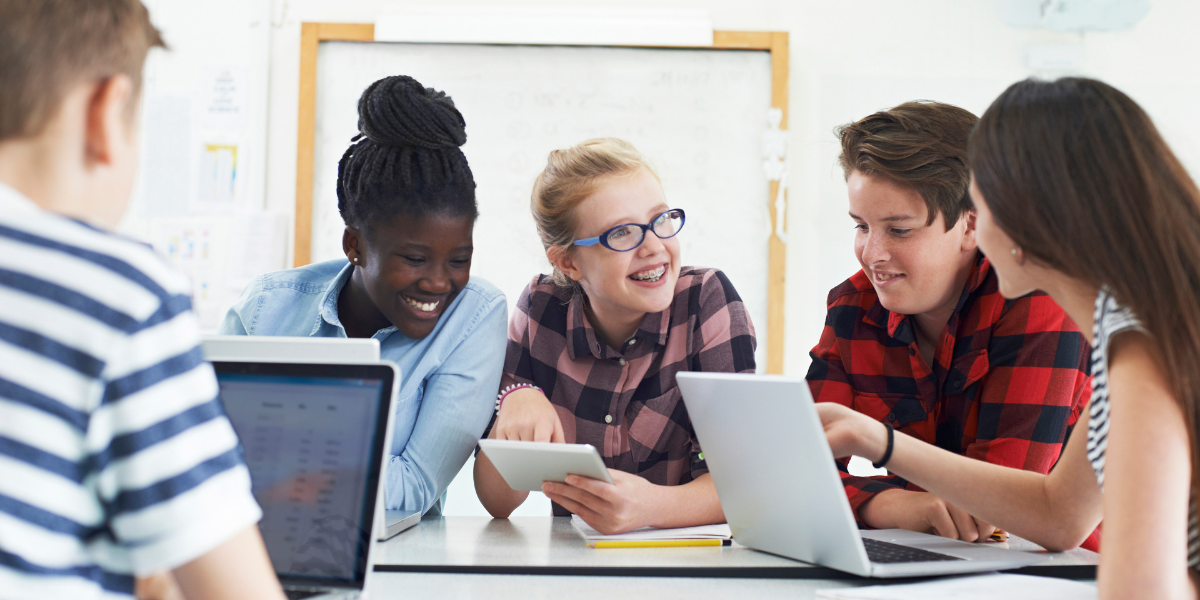 Netsweeper Student Protection Platform
With two decades of research and development, Netsweeper's intelligent AI-based web content categorization platform is the industry's most accurate and comprehensive solution for the classification of online content.
Leveraging our proprietary technology for real-time global distribution updates, we maintain the definitions of more than 90 categories in more than 50 languages. This dynamic web content categorization service classifies the Internet across hundreds of categories and is an essential prevention and protection instrument against illicit content and online threats.
For enhanced safeguarding measures, Netsweeper nMonitor provides real-time digital monitoring to detect and alert digital safety leaders to potential well-being concerns or concerning online behaviour.
Education-focused Categories
Real-time, dynamic updates to education-specific categories including hate speech, weapons, and substance abuse.
Mulit-tenancy
IT admins of each school or a group of schools can login to our interface to set their own filtering policies and generate reports for their schools
Flexible Social Media Controls
Netsweeper's reporting technology delivers detailed activity information in a concise visual dashboard so you can quickly analyze your school and individual information
Granular Policy Management
Technology-based filters can provide varying levels of administrator access and enable flexible delegation of reporting and configuration privileges.
Standard and Customized Safeguarding Reporting
Netsweeper reporting provides out-of-the-box logs and reports on access to the negative categories for monitoring and action
Flexible Deployment Options
On-premise – Cloud – Hybrid deployment options to suit your unique requirements – now, or in the future