News & Events
Read the Latest Company and Product Announcements
News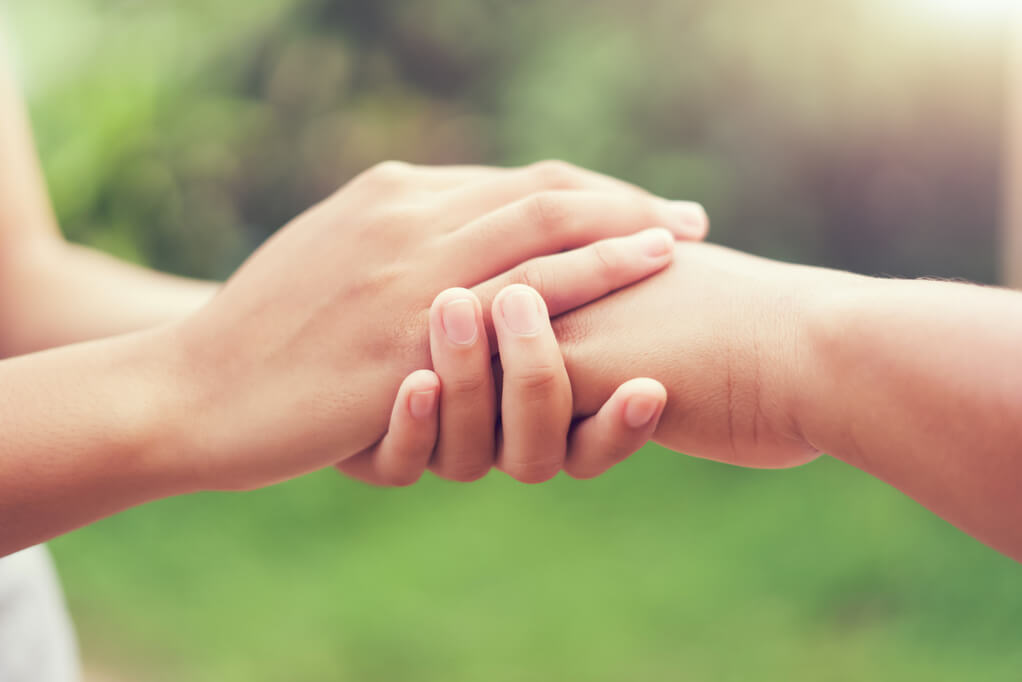 Press Release | 09.29.2022
Netsweeper's Inside the Sweeps Podcast Breaks Down Barriers Surrounding Suicide with Messages of Hope, Help, and Healing
Inside the Sweeps, a podcast that helps listeners make the best choices when it comes to implementing technology protection tools, recently featured Elisa Brewer-Singh, Executive Director of the Waterloo Region Suicide Prevention Council.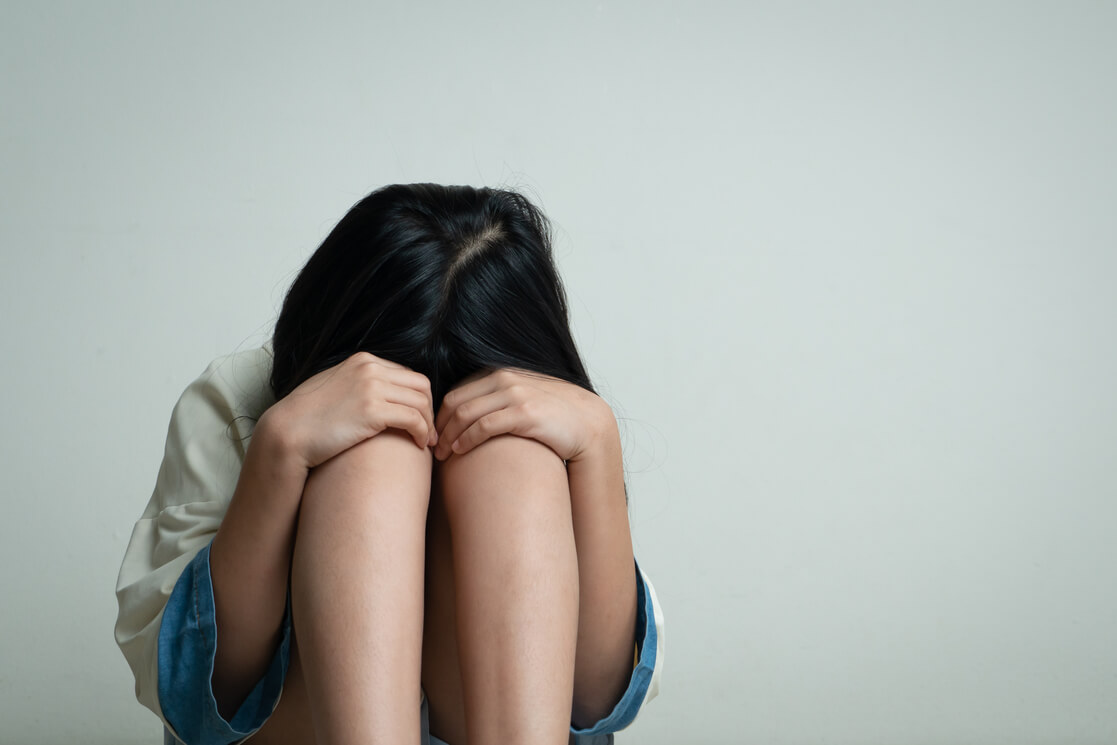 Press Release | 07.30.2022
Netsweeper an Avid Proponent of Child Safety Commitment Manifested in New Philippine Anti-OSAEC Act
The Anti-OSAEC (Anti-Online Sexual Abuse and Exploitation of Children) Act, which became law on July 30, 2022, expands on existing Philippine legislation to further the protection efforts of children online.
Upcoming Events
Tradeshows
2022
2023
Need More Information?
Call or Email Us!
1.866.395.7131 (US) | +0113 397 0453 (UK)
info@netsweeper.com