The GAMEIS Conference is coming up next week in Savannah, Georgia. Running from July 12-15, the conference focuses on  best practices and current innovation in the K-12 education technology industry. If you haven't registered yet, you can do so here.
Netsweeper is looking forward to attending and our team would like to meet you! Our US Sales Rep Anthony Bruno and Systems Engineer Chris Bender will be in attendance at Booth 602.
Booth hours are as follows:
Wednesday July 13th, 1:45 p.m. to 5:30 p.m.
Thursday July 14th, 8:00 a.m. to 5:00 p.m.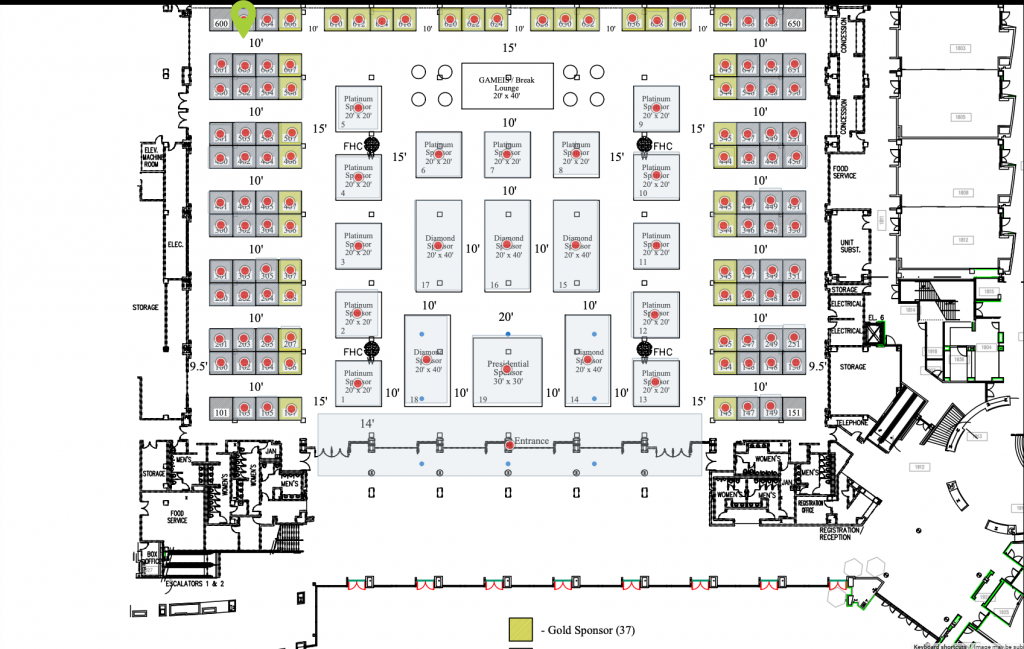 With students spending an increasing amount of time online, education technology has become more important than ever. It's imperative to become familiar and reevaluate tools to protect students from harm on the internet. Our blog series covering the 4C's of online safety dives into the why and how of keeping students protected.
If you are unable to attend GAMEIS, but still want to learn more about ensuring online student safety with Netsweeper, you can request a demo with our solution experts at your convenience.