TCEA Convention & Exposition is coming up in January in Austin, Texas. Running from February 3-7, 2024, it is the biggest and brightest professional development event of the year held annually for 44 years. If you haven't registered yet, you can do so here.
Netsweeper is looking forward to attending for another year and our team would love to meet with you! Our US Sales Director Anthony Bruno will be in attendance at Booth 2301 for all your digital safeguarding needs.
Booth hours are as follows:
Sunday February 4th, 1:00 p.m. – 5:00 p.m.
Monday February 5th, 9:00 a.m. – 5:00 p.m.
Tuesday February 6th, 9:00 a.m. – 5:00 p.m.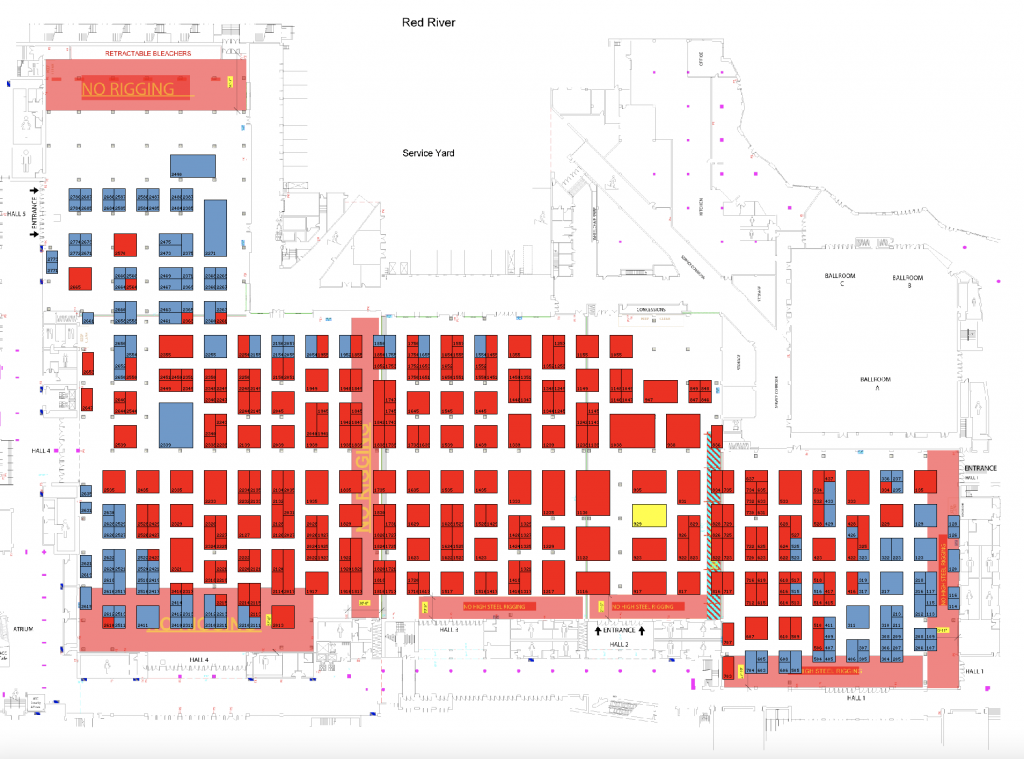 Netsweeper's premier Digital Safety Monitoring product, onGuard, uses active system monitoring, including optical character recognition, to detect user activity and send alerts if potential risks are identified. Fully integrated with the core nFilter platform, onGuard works online and offline, scanning internet content, desktop content, and user-submitted data in real time. Plus, it records at risk activity for case tracking and escalation processing via the onGuard dashboard. To provide realistic context, this information is then reviewed in-person for evaluation, decision-making, or intervention.
If you are unable to attend TCEA, but still want to learn more about ensuring online student safety with Netsweeper, you can request a demo with our solution experts at your convenience.