Harness Our High-Performance Web and Content Filtering Platform
The dark side of the internet has spawned a seemingly endless supply of illegal and disturbing content, including Child Sexual Abuse Material (CSAM), terrorist propaganda, and disinformation that ranges from fake news to online radicalization and extremist recruiting. Cyber threats such as malware, ransomware, and phishing are constantly evolving, impacting governments and agencies worldwide. Fighting these rising threats has become a global imperative; one that Netsweeper has undertaken for years.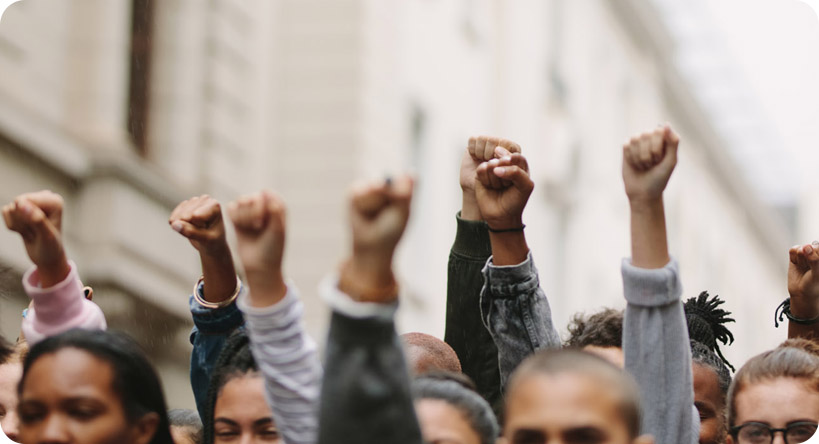 Safeguard Your Citizens and Strengthen National Security
nFilter, our AI-powered, dynamic categorization platform, detects and blocks CSAM, new and existing cyber-attacks, extremism, and other illicit content in real time. Flexible social media controls and AI- driven content categorization help block fake news and stop the proliferation of extremism and radical social media content that threaten national security and to destabilize governments and economies.
To combat CSAM, nFilter finds suspected CSAM URLs and reports them to partner organizations, including the UK's Internet Watch Foundation and the Canadian Centre for Child Protection for investigation and further action.
Key web filtering and monitoring features for countrywide include:
AI-driven, dynamic content categorization
BGP routing and out-of-band technology for efficient CSAM filtering
Carrier grade performance
Granular, flexible social media and content controls
Concise, actionable reporting
Central administration/universal policy management
Zero latency
Multi-tenancy and highly scalable