Our Carrier-Grade, Scalable, and Cost-Effective Web Filtering, Monitoring, and Reporting Tools Make It Easier
Compliance can be complex. Regulations and legislation vary from country to country and change often, requiring governments to be flexible in how they apply policies and implement web filtering. The ability to safeguard citizens from harmful content, block cyber threats and respond swiftly to illicit internet activity is critical to maintaining regulatory compliance countrywide. To make this happen, governments need a fast, high-performance web filtering solution that's scalable and cost effective.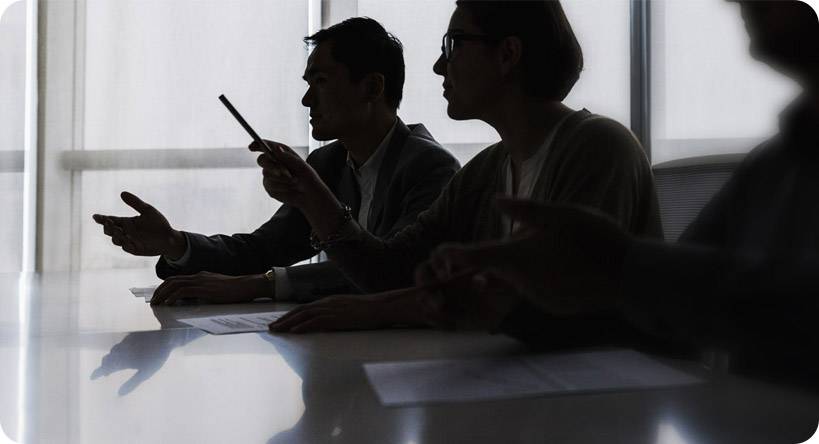 How Can Netsweeper Simplify Countrywide Compliance?
Using AI-driven, dynamic web filtering technology, our nFilter platform scans, detects, and blocks apps and web pages prohibited by law within a country's borders, while protecting citizens from illicit content and cyber-attacks. Accurate and reliable, our solution delivers advanced, yet easy-to-use tools to simplify compliance with the unique legal requirements of various governments.
For those who need to prepare policy legislation before implementing a web filtering solution, our hands-on policy development experts are here to help.
Key web filtering and monitoring features for a countrywide solution include:
AI-driven content categorization
Carrier-grade performance
Granular, flexible social media and content controls
Concise, actionable reporting
Central administration/universal policy management
Zero latency
Multi-tenancy and highly scalable