It Takes as Little as One Server
Rates of CSAM and cyber-attacks are soaring globally, and ISPs need to help their business customers address these dangers by delivering safe, reliable internet access. This requires a reliable, efficient web filtering solution that helps prevent the spread of child exploitation; blocks malware, ransomware, and phishing; and complies with regional laws. Plus, it should be easy to use and cost effective.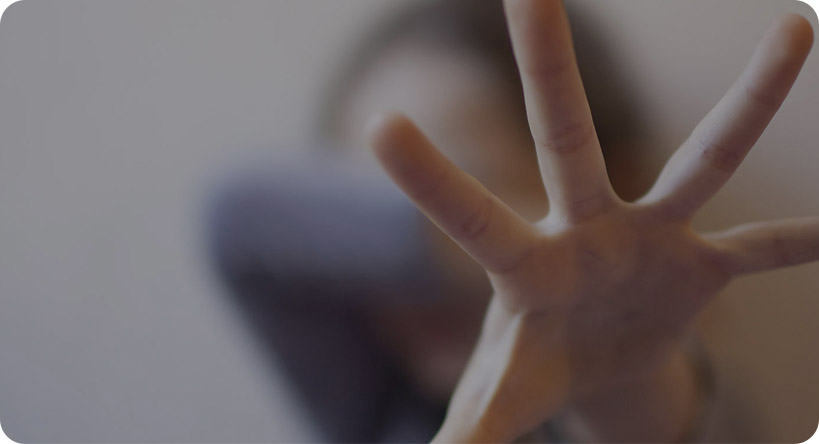 Deploy Dynamic, AI-Powered Web and Content Filtering at the Gateway
Netsweeper stops CSAM by combining BGP routing and out-of-band web filtering technology to detect and block exploitative content instantly. ISPs can use our technology to filter CSAM in their networks using as little as a single server. To take the fight against CSAM a step further, we partner with organizations worldwide to stop its proliferation. Our AI-based categorization engine finds suspected CSAM URLs and reports them to organizations such as the UK's Internet Watch Foundation and the Canadian Centre for Child Protection, who investigate and act to remove CSAM content.
To prevent cyberattacks and data loss, our real-time, AI-powered web and content filtering solution stops attackers right at the gateway—before they can infiltrate the network.