Offer Carrier-Grade Web Filtering as a Value-Added Service
MSPs need to deliver the data and services their business customers want, while simplifying management and protecting users from harmful or illegal content. Offering dynamic web filtering as a value-added service (VAS) is a significant benefit, as long as it's scalable, fast, and flexible enough to satisfy customer requirements.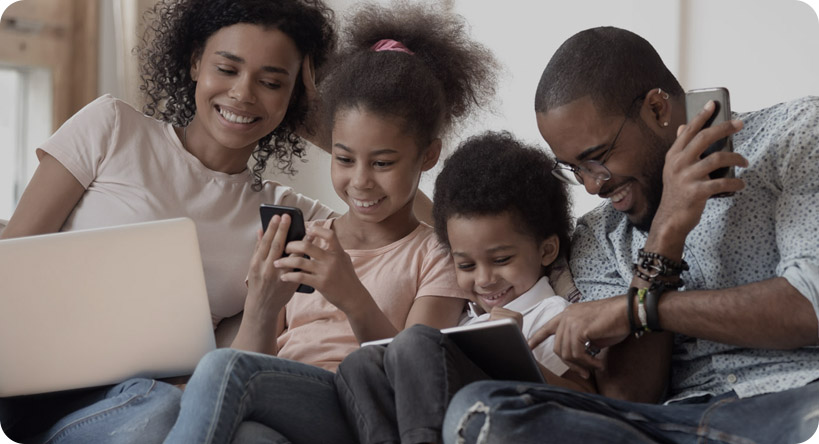 Offer the Web Filtering Services Subscribers Want
Gain new revenue opportunities and help customers protect their users by offering dynamic web and content filtering as a VAS. Our scalable, multi-tenancy solution manages increased network demands cost effectively without slowing traffic.
With our per-user policy, you can offer your subscribers web filtering services, including:
Parental Controls
Create policies based on age, content rating, and other criteria that manage what your family members can access. Parents can also set time restrictions on internet use, set schedules that apply to any devices used by their child, and customize filtering for their households. Plus these controls extend to gaming consoles, such as Microsoft Xbox and Sony PlayStation.
Media Monetization
Send push messaging to subscriber bases with targeted ad campaigns, and generate revenue using CPM, CPA, and other models. Messaging can include ads, educational content, or government content, and multiple categories can be monetized (parked, malformed URL, HTTP errors, viruses, malware, phishing, adware, etc.).
By offering these services, you'll be able to:
Retain more customers
Attract new customers
Increase average revenue per unit (ARPU)