Employee web filtering to improve productivity and security
Stop cyber-attacks and web-borne threats in the office or at home with an additional layer of cybersecurity
Protect Your Network
Web filtering is the first line of defense against web-based attacks. Malicious or hacked websites, a primary source of attacks, trigger downloads of malware, spyware, or risky content. Protect your organization by blocking access to malicious, hacked, or inappropriate websites with Netsweeper.
Without properly managing employee internet access and enforcing an Acceptable Use Policy (AUP) in the office or at home, businesses are vulnerable to malware and phishing scams which results in lost productivity, network infection, legal liabilities, and loss of sensitive information.
The Netsweeper content filtering platform provides the most cost-effective and scalable solution to stop attackers from penetrating your network right at the gateway, preventing cyber-attacks or the loss of your sensitive data. 
Netsweeper's technology specializes in recognizing phishing attacks that are often overlooked by UTMs. Should something malicious enter the perimeter defences, Netsweeper makes it impossible for the user to access or download malicious content.
94% of cyber-attacks are delivered by email – we stop users going to malware sites.

     

$18k is lost in the US every minute due to cyber-attacks – and that doesn't include fines for data breaches.
80% of cyber-attacks are phishing, where the end goal is to convince a user to install malware – we block it.
Cybersecurity Challenges:
Open internet access exposes enterprise networks to a host of web-borne threats such as viruses, malware, phishing scams, and other malicious applications
With fewer IT resources typically employed, there is a strong need for integrated applications with a single, intuitive, and centralized management tool to manage employee network activity
Ensuring Acceptable Use Policy compliance on the corporate network and on roaming laptops off the network
Legal and criminal liability risk associated with internet abuse
Netsweeper's advanced AI-driven content filtering solution helps IT teams solves these challenges.
Netsweeper Global Threat Protection
Control network usage and protects your organisation from threats by managing their internet traffic. Our platform is updated in real-time and protects users from unwanted web content, blocks web threats, and enforces acceptable corporate use policies allowing organizations to maximize efficiency, and productivity.
Features & Benefits Provided by Netsweeper:
Improves security by blocking access to malicious and risky websites
Prevents malware downloads from malicious or hacked websites
Controls access through policy-based controls with highly granular blocking and filtering
Keeps your defense current with continuous updates
Manage roaming laptops with Netsweeper's client filter application and enforce AUPs both on and off the network, while also protecting devices from infection when using alternative internet connections
Monitor, filter, and block access to non-business-related web content so employees remain productive
Block viruses, malware, and other malicious applications from penetrating the network right at the gateway. With fewer network outages resulting from system infections, IT resources can focus on other business-related issues and projects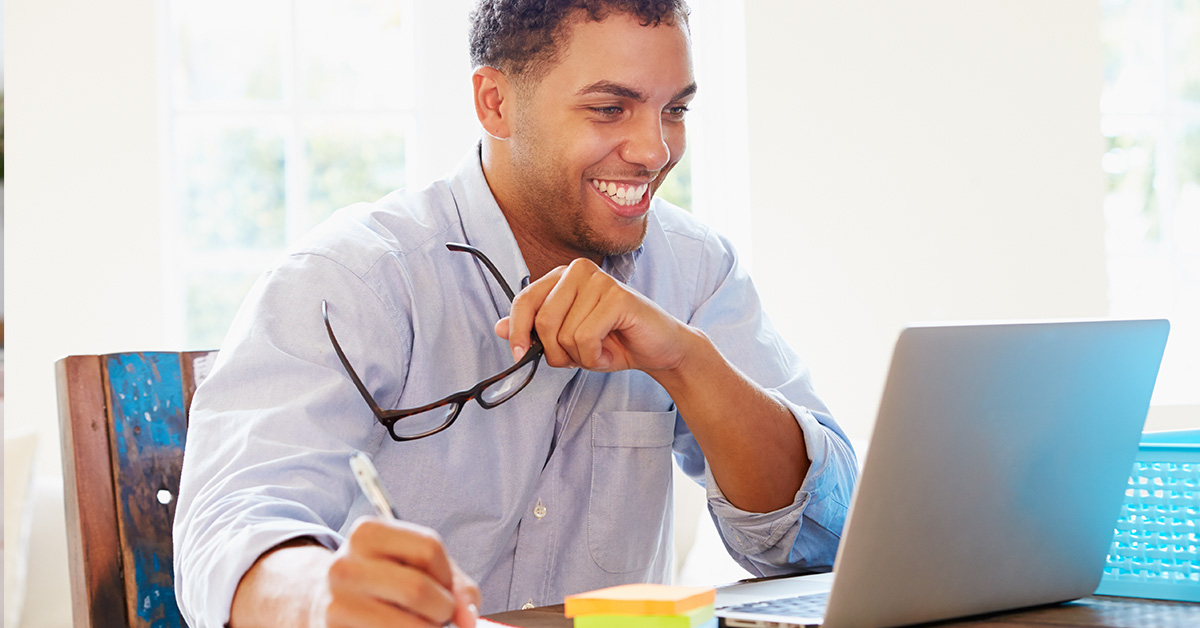 Employee Productivity and Engagement Solution
Netsweeper provides the insight you need to understand where employees are spending their time so you can increase productivity and ensure a safe and protected workplace.
Netsweeper is committed to supporting you and your school community in every way we can. Learn more about our new offerings to help you continue your services during this challenging time.